HI, WE'RE LANE SEVEN.
The apparel manufacturing brand built with Innovators like you in mind.
We're on a mission to support the TikTok'ers, the Beatboxers, the Freestylers, the YouTubers, the Influencers, the Creators, and the Makers, because we believe that when you are Making Things - you are propelling the creativity of the future.
If you like making things, we'll get along.
Welcome to the crew,
L7


MAKING A BETTER SWEATSHIRT.
We do blanks better. It starts with better materials, it continues with better design. We thought the fleece available to screenprinters was pretty average. There were many options but they were all the same, same fabrics, same knitting, same printability.
So we decided to make it
better, way better.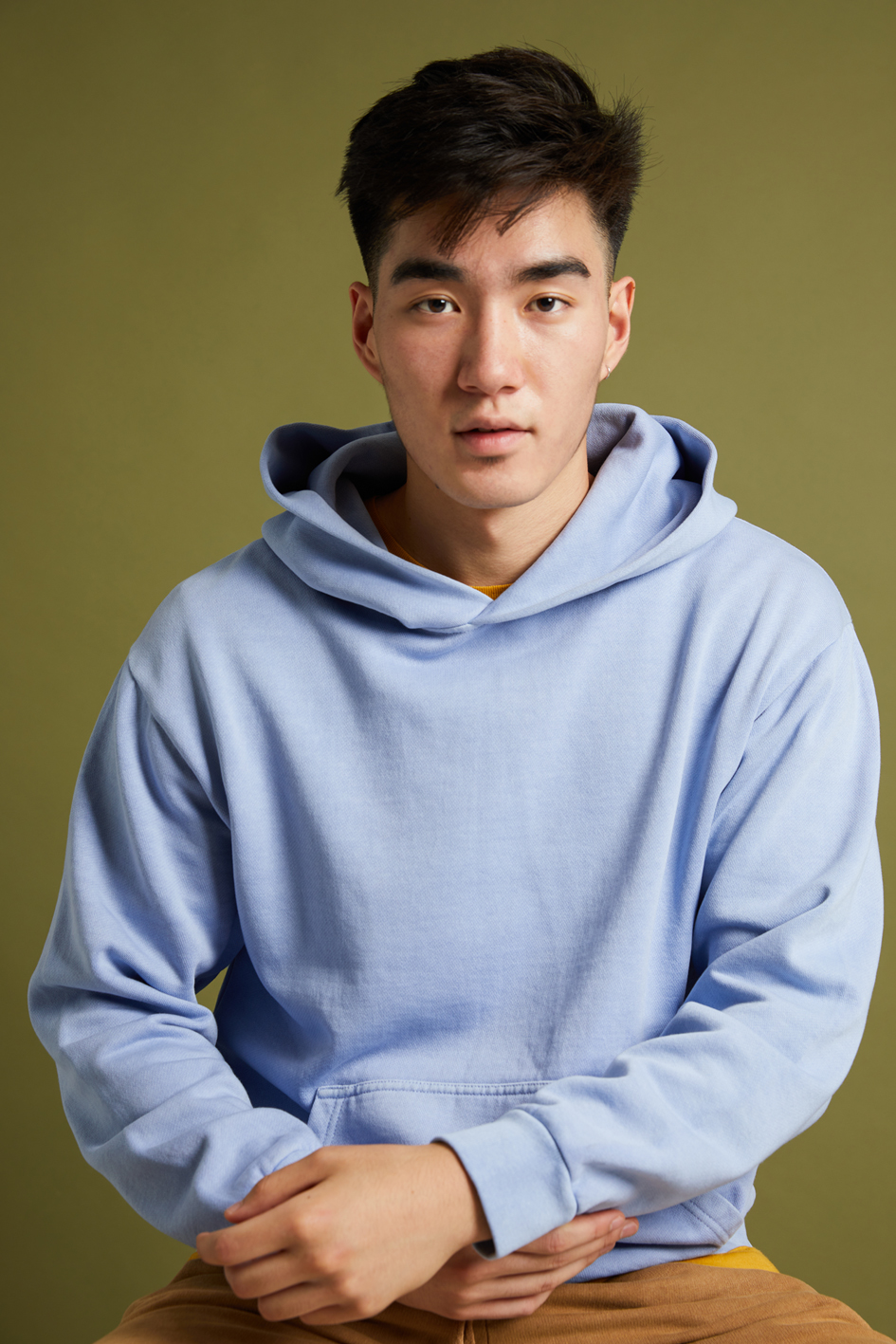 IT'S ALL IN THE KNITTING.
When we got here, the only fleece available to screenprinters was 2-end knitting...and it wasn't good enough.

So, we started manufacturing fleece with a finer 3-end knit, which makes the surface area easier to print.
The 3-end process can be more expensive partly due to the addition of a third yarn...but it's so worth it.